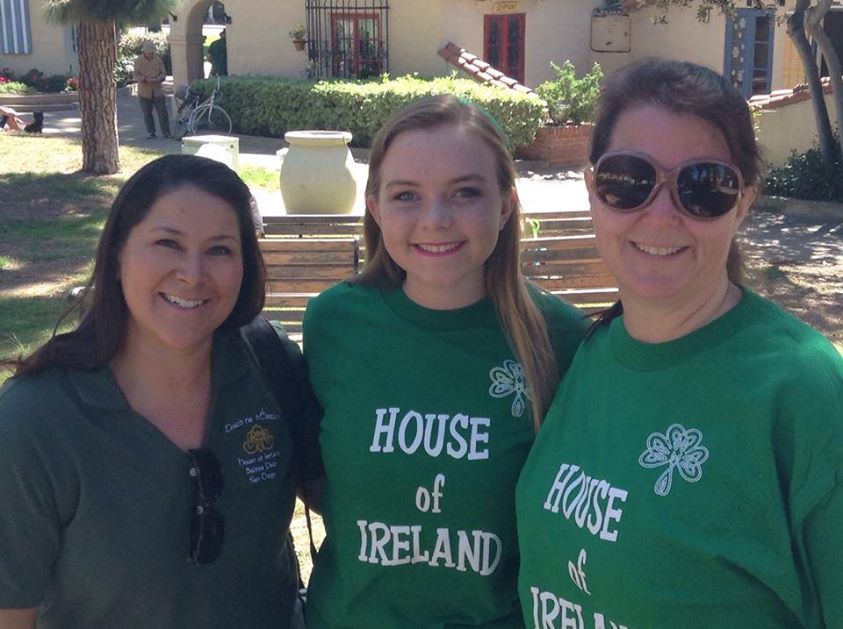 The House of Ireland always welcomes new members. While many of our members are natives of Ireland, are of Irish descent, or have Irish family members, anyone with an interest in Irish and Irish-American culture and history is encouraged to join.
Eager to get involved? Start by attending one of our monthly meetings, usually held on the first Sunday of each month (check our Events calendar for up-to-date listings). A membership prospect must fill out a membership application and attend two meetings within six months before being voted in.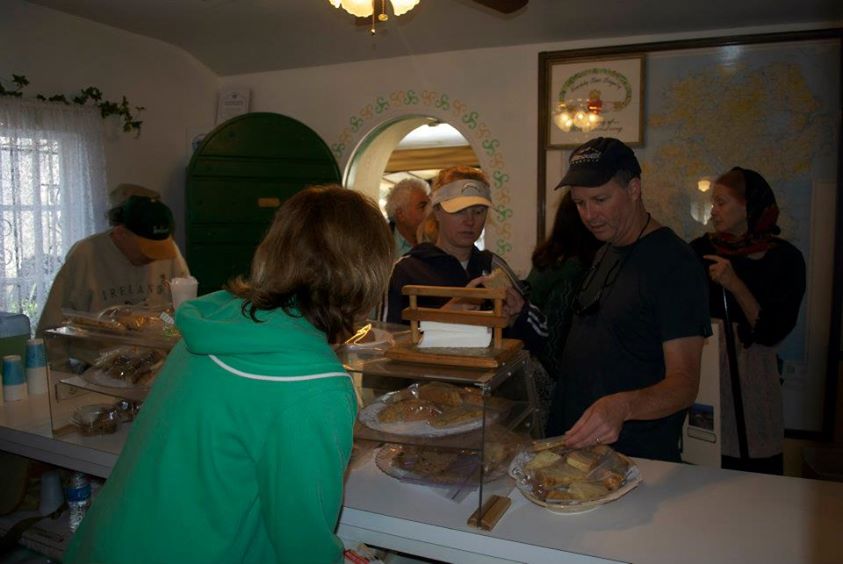 Members in good standing are expected to fulfill the following duties each calendar year:
Attend monthly meetings regularly whenever able.
Volunteer for at least one major HOI event - available opportunities include the March Lawn Program, the St. Patrick's Day Parade, the Ethnic Food Fair, and December Nights.
Host the cottage on at least two Sunday afternoons.
Pay annual dues of $5 for each individual membership or $8 for each family membership.